All in One, Smart, and Customizable CRM - CloudCC
Replace your patchwork of cloud applications, legacy tools, and paper-based processes with CloudCC for your entire business.
FEATURED APPS

Sales
Centralize your customer data and close more deals.

Marketing
Grow traffic, convert more visitors, and run campaigns at scale.

Service
Customer service & field service elevate your support.

Project
Help you plan your projects and track work efficiently.

Partner
Include partners in your sales process with a customizable PRM platform.

Platform
Low-code platform helps fulfill complex requirements.

Brands that trust CloudCC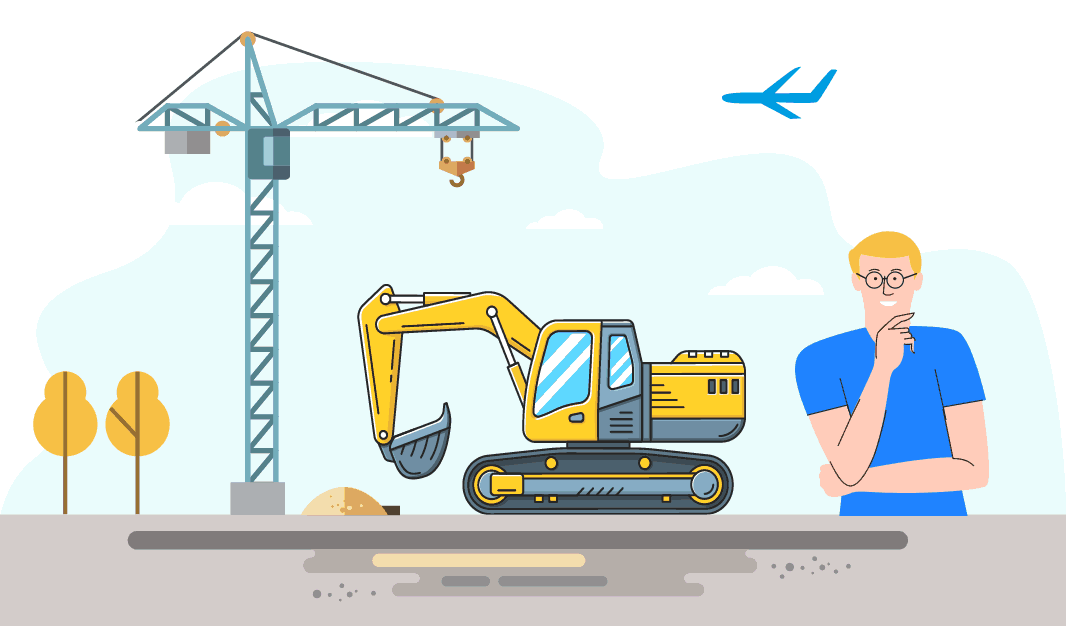 "CloudCC Field Service helps us provide more timely and effective service to CAT's clients."
Adam Wang,
CIO of Caterpillar Dealer
This is CloudCC
CloudCC gives you everything you need to build a complete view of your customers across the entire buying experience, and deliver exactly what they want—from the first "hello" to delivery and beyond.

We Protect Your Privacy
CloudCC respects your need for online privacy and protects any personal information that you may share with us. We attach great importance to customer privacy and data security, so we have developed a comprehensive set of technologies and policies to ensure that your privacy is not violated.

Core Values Driving CloudCC

Build Quality Products
With technology integration and deep industry cultivation, we continue to polish our professional products customized on demand for users, and strive to create a powerful product at the forefront of the industry.

Provide Excellent Service
For ten years we have been committed to CRM services, we support the business development and personalized needs of enterprises to improve their core competitiveness, give back to our customers with the best quality services.

Focus On Customer Success
Our mission is to "make customers successful". We have spent ten years gradually reaching out to customers to understand their real needs. The success of our customers is our success. We focus on this to achieve a win-win situation with them.
Ready to improve your work?
Start your journey to success now.